The Big daddy of CUET preparation in India
best cuet coaching- Online/offline
Prepare for CUET just the way you like it. We provide a  360 degree solution to all your CUET preparation needs. 
Online Classes, Recorded Video Lectures, Test Series, Books , Doubt Solving Sessions and Much More ! 
FundaMakers has been a reputed name in the field of aptitude test preparation for quite some time now. Our students have aced the country's most respected exams like CAT, XAT, IIFT, NMAT, SNAP etc at PG level and IPMAT Indore, IPMAT Rohtak, JIPMAT Jammu, SET, NPAT etc at UG level. Now, it's time to prove our mettle in CUET. Hundreds  of students are trusting us for their CUET preparation in online and offline mode. Let's crack CUET!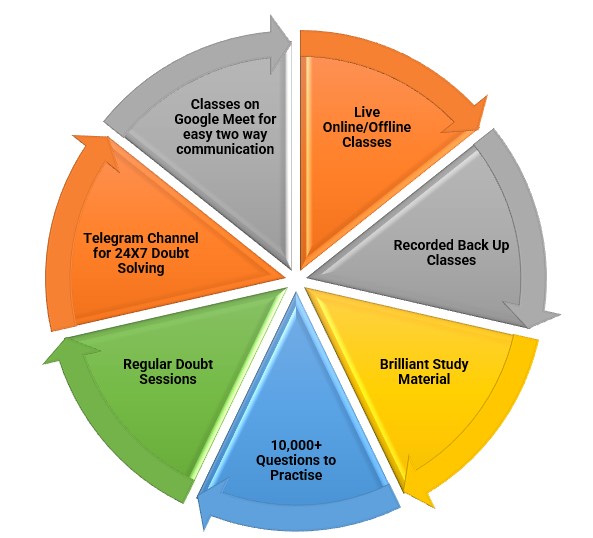 CUET domain Specific coaching
FundaMakers provides complete solution to your CUET preparation. We provide classes for language (English only) and General Test. In domain specific subjects, we offer coaching and study material for 9 subjects of commerce and humanities namely accountancy, economics, business studies, maths, political science, history, psychology, sociology and geography. 
So, a student has an opportunity to prepare and fare well in board exams and CUET both ! 
CUET Study Material at Fundamakers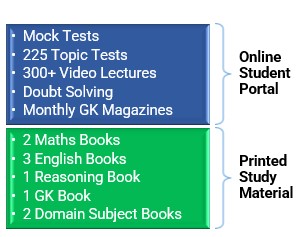 FundaMakers provides the best study material for CUET preparation. It consists of online as well as printed material. The online material can be accessed on the student portal of FundaMakers. You can take a look of the student portal by clicking the button given below. 
The printed study material of CUET is couriered to your place within 24hrs of your enrollment with us. 
CUET - Best Teachers | Best Preparation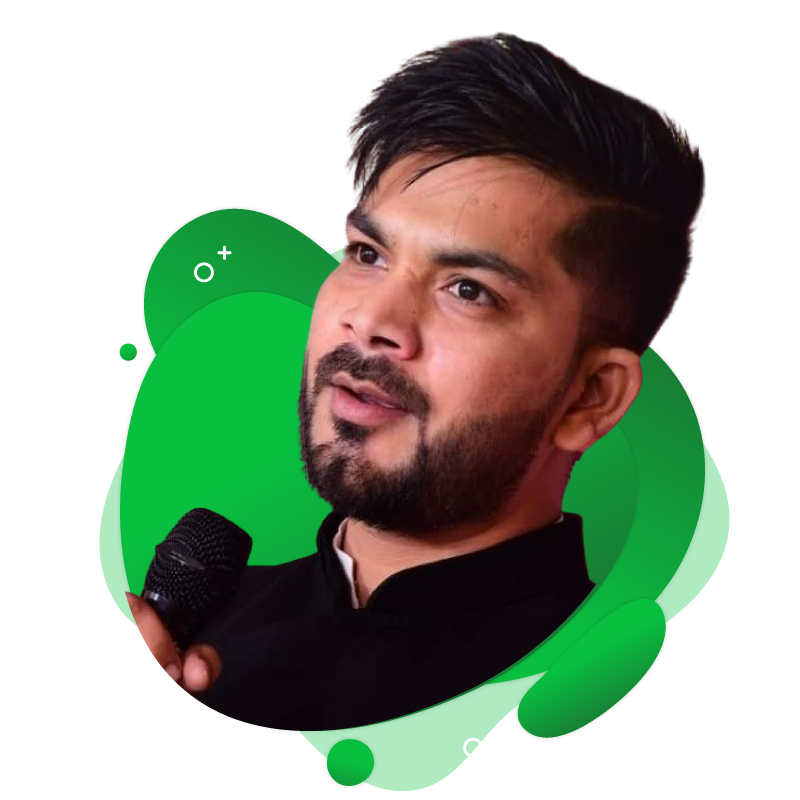 Surya Pratap Singh
English and GK
You will love Surya Sir for his wit, humour and his easy to grasp logics. You would definitely regret missing his classes.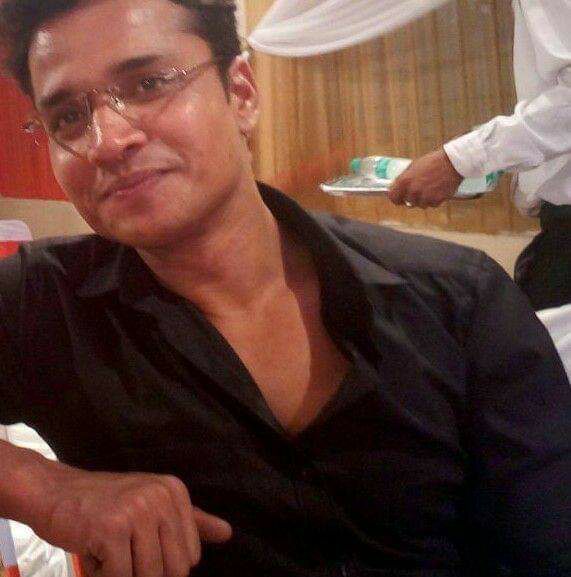 Prashant Gupta
Maths and Logic
He is the guy if you hate maths! He will make you fall in love with maths with his simple pedestrian approach and an infectious smile!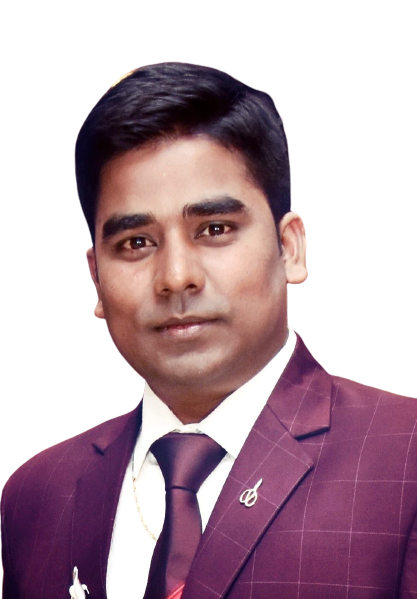 Umesh Gupta
Maths and Reasoning
His logic and calculations go hand in hand. He can teach you maths without you knowing that you are learning maths! Rakshanda Singh
Reasoning and Current affairs
Rakshanda is very popular among the students. Search for her on YouTube and you will know her fan following! Ratnesh Mishra
Reasoning
An engineer, a subject matter expert and a teacher by passion. He teaches for joy and enjoys when students ask questions. He loves solving questions in uncontemporary ways!
Surya sir is extremely talented and professional. The mock interviews for IPMAT IIM Indore, IIM Rohtak etc that he conducted were amazing and informative. It helped us to prepare well for the actual Interview. Overall I would highly recommend FundaMakers IPM Coaching in Lucknow to anyone in need of help.
Best IPM coaching provided for Interview preparation. I attended the sessions for IIM Rohtak (IPM) Personal Interview and finally got in in my first attempt. Highly personalized where one-on-one interviews were taken and also getting to watch our peer's interviews made it a 360 degree experience. One of the best IPM Preparation coaching institutes in our country
I had an amazing experience with FundaMakers IPM Preparation Coaching in Lucknow. It wouldn't have been possible to crack IPM test without Surya sir's help and guidance, for which I'm extremely grateful. Many thanks to the organization for being there to support all of us in all stages (especially interview). I highly recommend their service to any sincere IIM aspirant like me. Don't hesitate to become a premium student member and make the most out of your preparation!!
Fundamakers IPM Preparation tried their best to conduct Very helpful and interactive sessions with Surya sir and other teachers as well during my preparation for PI round of IIM-R and other top institutes as well. A free of cost service only to help the students, is a very rare thing an recognised institution does. Also the classes for Online IPMAT Preparation were also very helpful for papers like CAT, NMIMS etc. Great efforts by the team!
A coaching which is very sincere & dedicated towards its students when it comes to any preparation . Unlike other coaching the teachers don't focus on completing the course but actually helping the student with their regarding questions & especially profile building. I Highly recommend FundaMakers Online IPM Coaching
At Fundamakers IPM Coaching in lucknow you are trained by the professionals to be to be in the competition and be at the top. The Difference is the focus, attention, care, and the immense support you get by the teachers ,staff members, and the efforts that is put in is applausable . The students get complete attention and the support of a Family. "It is not just a coaching class where you come study and leave , it is a family that you become a part of"
I have learnt a lot since I've joined FundaMakers IPM coaching institute. The teachers here have it all, amazing fundas, experience, easy to understand teaching methods. The best thing they provide, that I think other coachings lack, is it's friendly environment which makes the classes very interactive and fun . Also, they have different teachers for subjects that can not only help students with advance level learning but also with basics, as a lot of students do need basic understanding of various topics, especially in quants.
Fundamakers, the best coaching in Lucknow for IPM Preparation under the ace mentorship of Surya sir. Fundamakers Best IPM Coaching believe in individual growth of students not like other brand coachings just money oriented.
FILL THIS FORM TO ENQUIRE