WHY WE ARE PERFECT FOR YOU !
We at FundaMakers are both observers and participants in the making of a new training methodology in education. The purpose of our existence is to evaluate, expound and showcase the awesome spark of quality training for various entrance tests in India .
The FundaMakers Team brings the best out of a student by not just subject matter training but also nurturing the human within. Needless to say, a great personality comes out of a great person. The FundaMakers team primarily works out of Lucknow but working out to spread its presence to other cities as well. What started as a small but robust group founded by Surya Pratap Singh on 1st May 2017 has now grown by leaps and bounds, and yet it revels in its child-like enthusiasm about quality education every single day. Our content across classrooms, text, online portal and social media is relevant, upgraded continuously, result oriented, positive, vibrant and analytical. It reflects who we are – the best educators in the country! And who doesn't love a mind gripping classroom lecture with unmatched mentorship? Our mission has been to provide the gold standard test prep. Reach the peak of educational reforms in line with the ever changing needs. Teach with heart, with drive, and that wouldn't be possible without the passion of our team – they are the heart and soul of FundaMakers. They each have something that drives them to teach, build and contribute to the society by way of education.
If you are eager to Crack CAT in single attempt, then your hunt is over. Our unique pedagogy and training techniques has proved that Fundamakers is the Best CAT Coaching in Lucknow and Best CAT Online Coaching in India.
In just 4 years, we have 2000+ IIM Call getters and our students ended up getting into their dream B-School in India.
Awards and Recognitions :

1, FundaMakers was awarded the "Zee Education Excellence Award 2021" by Zee Network.

2. FundaMakers was awarded " UP ke Ratan 2021" by Bharat Samachar in 2021.
3. FundaMakers was awarded "The Best MBA Prep Institute 2020 " by Leading Ride Social Development Society in 2020.
4. FundaMakers was awarded " Live Today Education Excellence Award in 2021" by Live Today News Channel.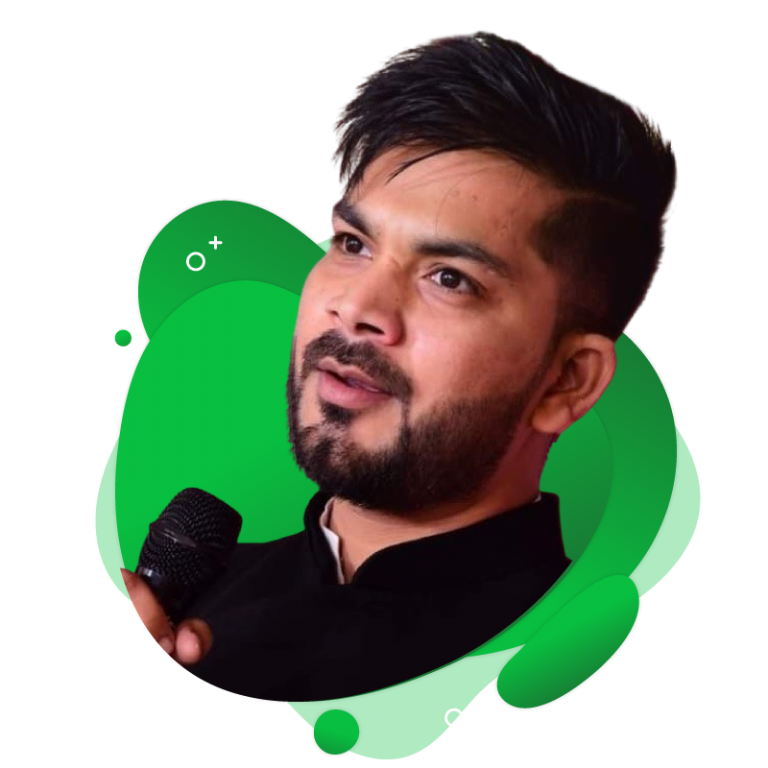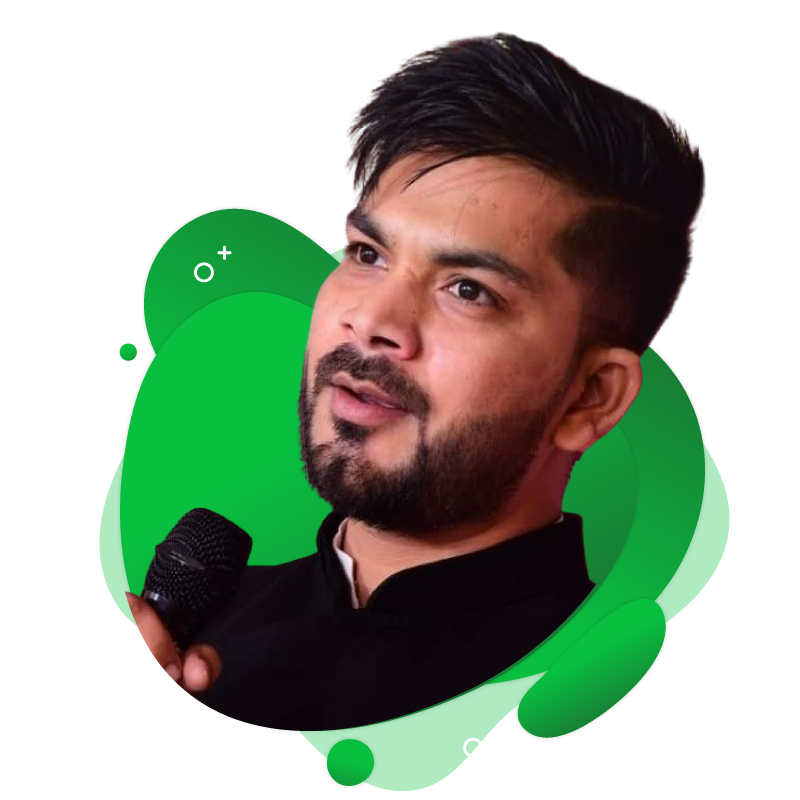 " Our mission has been to provide the gold standard test prep. Reach the peak of educational reforms in line with the ever changing needs. Teach with heart, with drive, and that wouldn't be possible without the passion of our team – they are the heart and soul of FundaMakers. They each have something that drives them to teach, build and contribute to the society by way of education."