AI POWERED iim call predictor
One question that every CAT aspirant asks across Social Media Platforms is "Given my past academics and profile, will I get a call from my dream B-School? If Yes, then what are the prerequisites of CAT score, graduation grades and board marks.
FundaMakers, The Best CAT Coaching in India, has a solution- The AI Powered Profile Professor which gives an accurate data regarding the CAT percentile you need and suggests you improvements in your profile to bag a great B-school call. Log in to increase your chances of stepping in a great MBA college.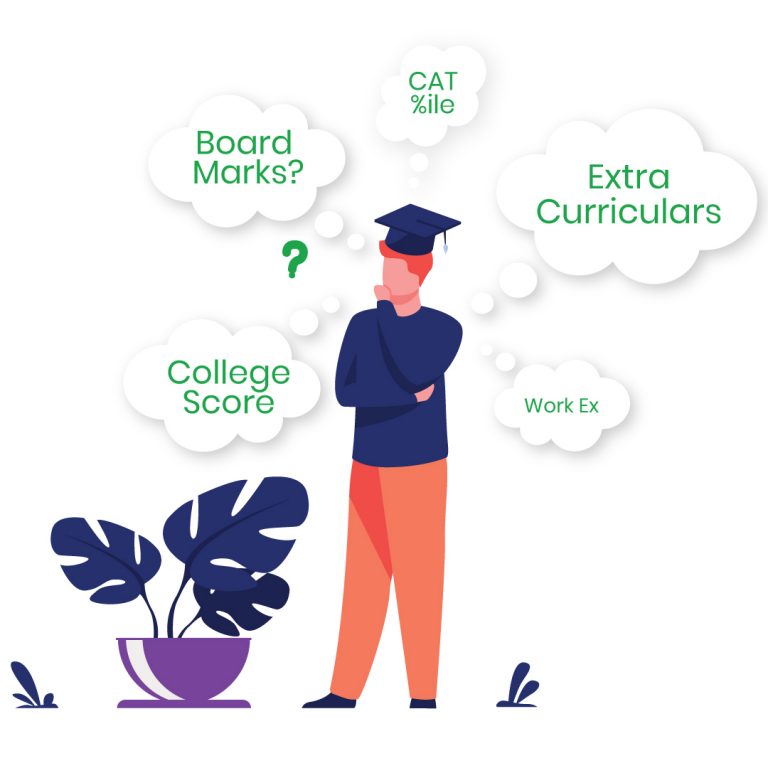 Do you know?
A CAT Aspirant dives into his/her CAT preparation without knowing various possibilities and the selection criteria of a B-School Call. Thus, to help them in knowing their chances of getting an IIM Call on the basis of target CAT Score and Profile, with the data compiled over years of experience, FundaMakers has built an AI Based Profile Calculator names- Profile Professor.
Dive into your CAT Preparation with a set Target Percentile that needs to be achieved for your dream B-School.
FundaMakers' Profile Professor answers typical questions like:
fundamakers profile professor
Well, we won't boast about the awesome features of FundaMakers' Profile Professor- The IIM & Non-IIM Call Predictor, but here are some of the many key features that are embedded in this tool. Check out for yourself and know why thousands of students loved it…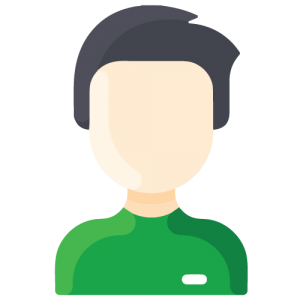 DETAILED PROFILE ASSESSMENT
Considers factors such as academic diversity, gender diversity and different categories.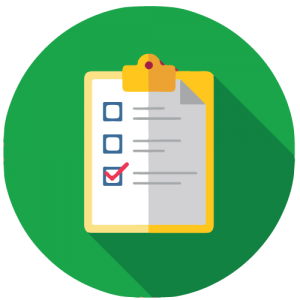 IIM SHORTLISTING CRITERIA
Analysis of top 20 IIMs and their shortlisting criteria based on the latest data.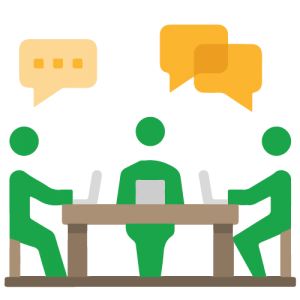 Normalization across boards
Mapping of relative State Board difficulty levels to reflect normalization of X/XII marks.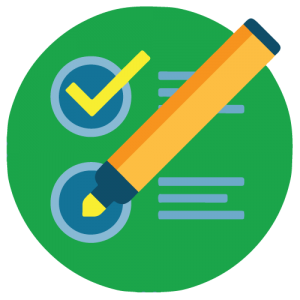 Validated against thousands of genuine IIM call getters.
How the Profile Professor works
Every college be it an IIM or a non-IIM has their unique selection criteria for the admission process. This selection criteria is a cumulative sum of various factors that are considered during the process. Some of those factors are listed below:
Past Academics- Your Class X, Class XII, Graduation and/or Post Graduation Marks.
Number of Months/Years of Work Experience
Category/ Sub Category
Gender Diversity
College Stream Diversity
CAT Percentile
FundaMakers' Profile Professor has been equipped with the selection criteria of around 40+ Top B-Schools of India and delivers the most accurate result about the B-School call that you will be getting based on the above mentioned factors. The Profile Professor analyses your profile parameters and compares it with the selection criteria of various B-Schools and provides you the list of IIMs and Non IIMs about your chances of getting a call and the CAT Score required for the same. If you are starting or are in the mid-way of your Online CAT Preparation/ CAT Classroom Preparation, start off with a set goal and work hard to achieve it. Don't go into the waters without analyzing it's depth. Make sure you know what you are signing up for.
All the Best!!
To All CAT Aspirants out there!!
Common questions about IIM CALL Predictor
FAQ's | Profile professor
Here are some of the commonly asked questions of an aspirant regarding his/ her Online CAT Preparation / CAT Classroom Preparation that is answered by FundaMakers- CAT Coaching's Profile Professor…