IIFT MBA IB 2022 results are out. In this blog, we will talk about the selection criteria of IIFT for MBA IB 2022-2024 admissions in Delhi and Kolkata Campuses. You can check your IIFT 2022 results from the link in this blog. We will also discuss about the IIFT 2022 Cut Offs for IIFT Delhi, Kolkata and Kakinada campuses. IIFT is quite a popular institute amongst the MBA aspirants in India. It has constantly ranked among the TOP 10 B schools in the country in terms of placements and academic inputs.
IIFT 2022 Selection Criteria
The admission to IIFT MBA (IB)- Full Time 2022-24 in addition to IIFT's Written Examination scores, Written Ability Test (WAT), Group Discussion (GD)/Extempore and Personal Interview (PI) scores includes Academic Performance, Academic Diversity, Gender Diversity and Work Experience.
The process will be conducted in two stages as follows:
Stage 1 : Shortlisting for IIFT 2022 Selection Criteria
The short listing of candidates for WAT-GD/Extempore-PI will be done on the basis of IIFT entrance exam percentiles including sectional cut offs.
The cut-off marks for female candidates across all categories are 2 less than the actual cut-off..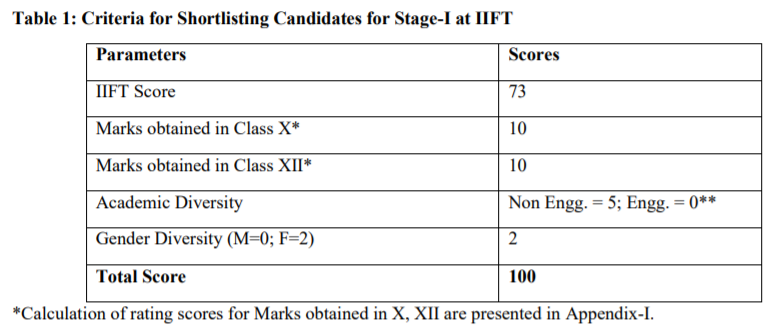 Stage 2 : Shortlisting for IIFT 2022 Selection Criteria
Stage 2 of IIFT 2022 MBA Admissions includes Writing Ability Test, Group Discussion and Personal Interview.
Criteria for Final Selection in IIFT 2022 MBA (IB)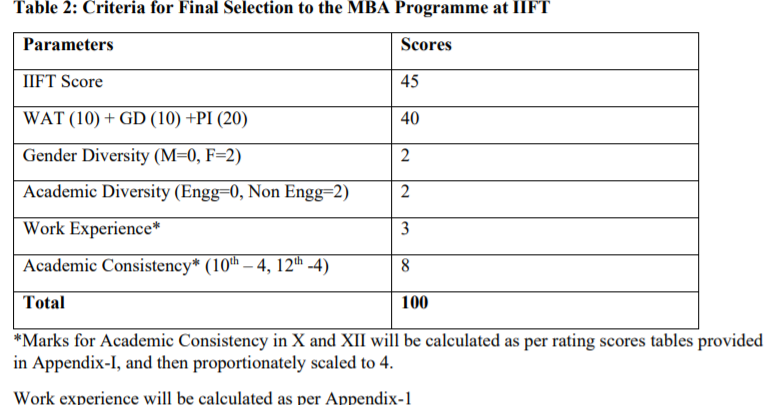 How to calculate ratings for 10th and 12th Standard for IIFT 2022 MBA Admission?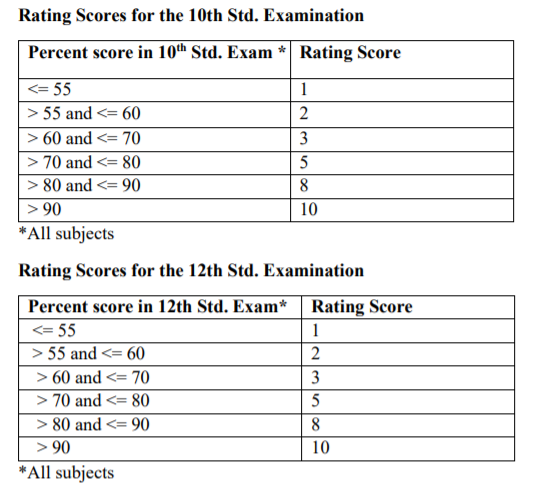 How to calculate work experience ratings for IIFT 2022?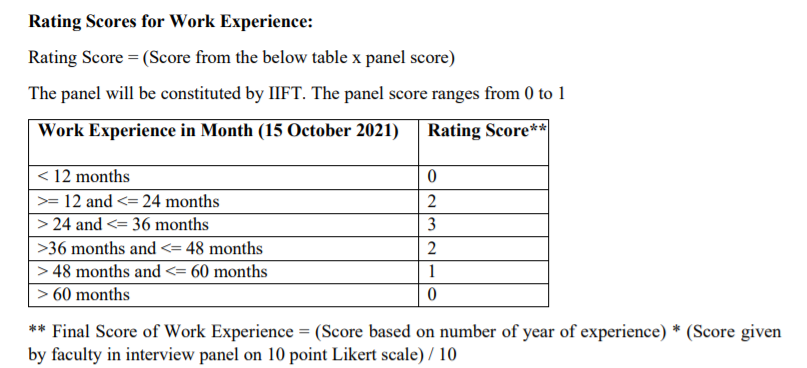 IIFT 2022 Exam Pattern | IIFT 2022 Paper Pattern

IIFT 2022 Cut offs
On the basis of Computer Based Entrance Test held on 05th December 2021 and 23rd December 2021, total 2873 number of candidates have been shortlisted for second round of the admission process of IIFT 2022 MBA Admissions.
The Cut offs for IIFT 2022 is given below in the table.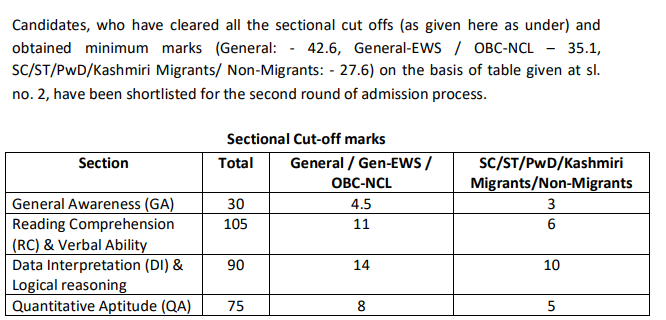 Download List of students selected in IIFT 2022 Written Exam | IIFT 2022 Merit List